Spring is approaching! We love it when the days get longer and the after-work beer can be enjoyed outside again. But it's not just us who are drawn outside: Spring fever awakens and makes the hormones of men and women go crazy. With the start of the new season, we take a look at the business of love.
Online dating platforms are everywhere. You think: That never works and is always the same? You thought wrong! As different as the ideas of a perfect relationship and a dream partner are, as different are our two customers, the online dating platform The Casual Lounge and the online dating agency LemonSwan. But they have one thing in common: both have thought very carefully about how to bring people together on their platform. This requires a lot of intuition for the needs of the customers and the large competition. We, too, are now part of this exciting and fiercely competitive industry surrounding the business of love and support our clients with PR and media work - so that everyone learns about our clients and doesn't have to remain alone.
First online dating agency with a door man
In Germany alone, according to a survey by LemonSwan, 74% of singles want a committed relationship. But what if no frog turns into a prince? The Hamburg-based start-up has come up with a very special strategy: Who doesn't behave on their platform, has to go! This makes the company, which was founded in 2017 by Arne Kahlke and Paul Uhlig, the first dating agency with a door man. Only those who really mean business and are looking for a long-term relationship get in here. This is ensured by LemonSwan's bouncers, who scrutinize every candidate very closely after they have registered on the platform: No more obscene photos, pick-up lines below the line, or edited profile pictures. Just eye-to-eye conversations where the expectations are the same. Sounds like it could work!
LemonSwan's in-house psychologist, Andrea Simmer, knows how to spot the black sheep: "We make sure that there are three easily recognizable photos for each profile that are not edited. If there's a filter or the face isn't on it properly, the photo is rejected." The result: just like in a real club, 20% of the men don't even get in. Founder Arne Kahlke wants to stand up for love with his product and give it back the status it deserves after Tinder & Co. Because love is not a disposable product! And we are also convinced: a beautiful philosophy, a creative idea, exactly our thing. So we set ourselves the goal of telling the unique story of LemonSwan and convince the media all over Germany.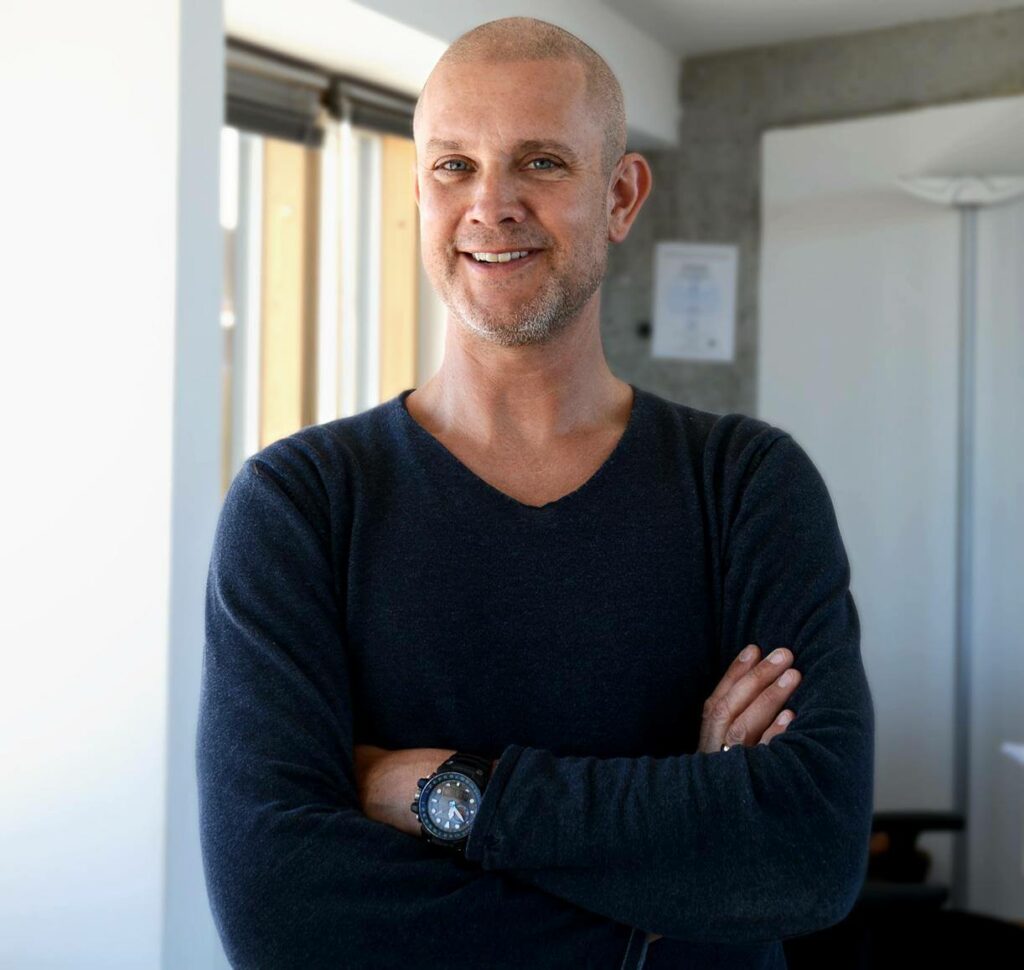 Here the woman takes the lead
The online dating platform The Casual Lounge follows a completely different strategy, but one that works well. Because not everyone is looking for the partner for life: Here, like-minded people meet to enjoy lust and passion. But The Casual Lounge is not the darkroom of a shabby motel, but the exclusive lounge of a posh nightclub. You can hear, feel and see eroticism in the most diverse ways. True to the motto: Everything can happen - nothing has to.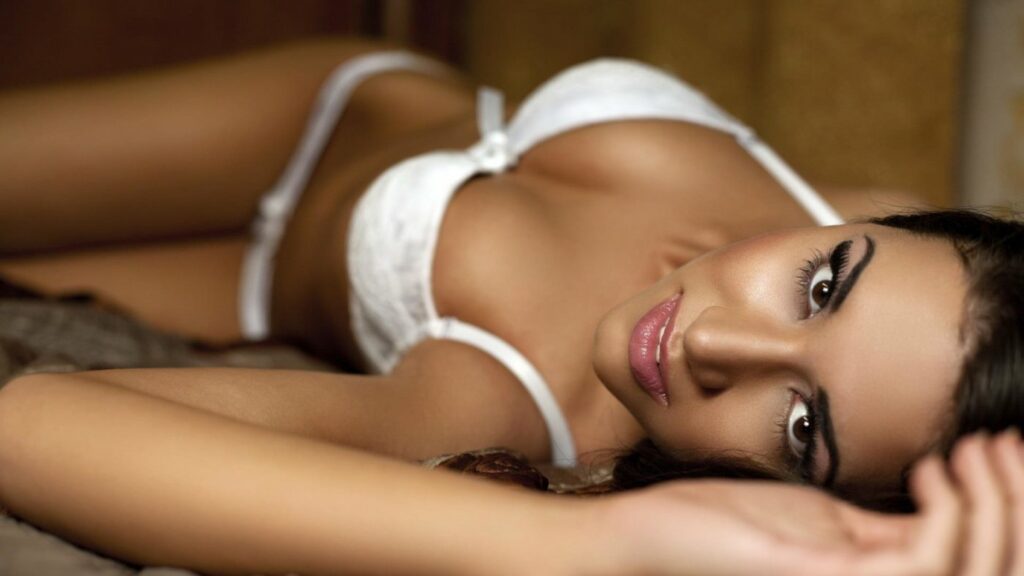 Non-committal dates and new adventures attract the members of this platform. Thereby, The Casual Lounge gives the women special features with which they call the shots. The woman determines the circle of people in which she moves and when the men can get in touch with her. She decides if she wants to be invisible in the product and who can see her photos. A trustworthy and sophisticated environment with the highest possible degree of discretion. The Casual Lounge was developed by a team that has been dealing with online dating and people's needs for over 20 years. Heinz Laumann and Eberhard Neumaier, former founders of C-Date, practically invented the word casual dating - i.e. not a traditional partnership but a relationship without any commitment. We are also infected by their creative spirit and support the platform with PR and text work.
Whether you are looking for a relationship or an exciting adventure, there is a right platform for all needs. So, what are you waiting for?