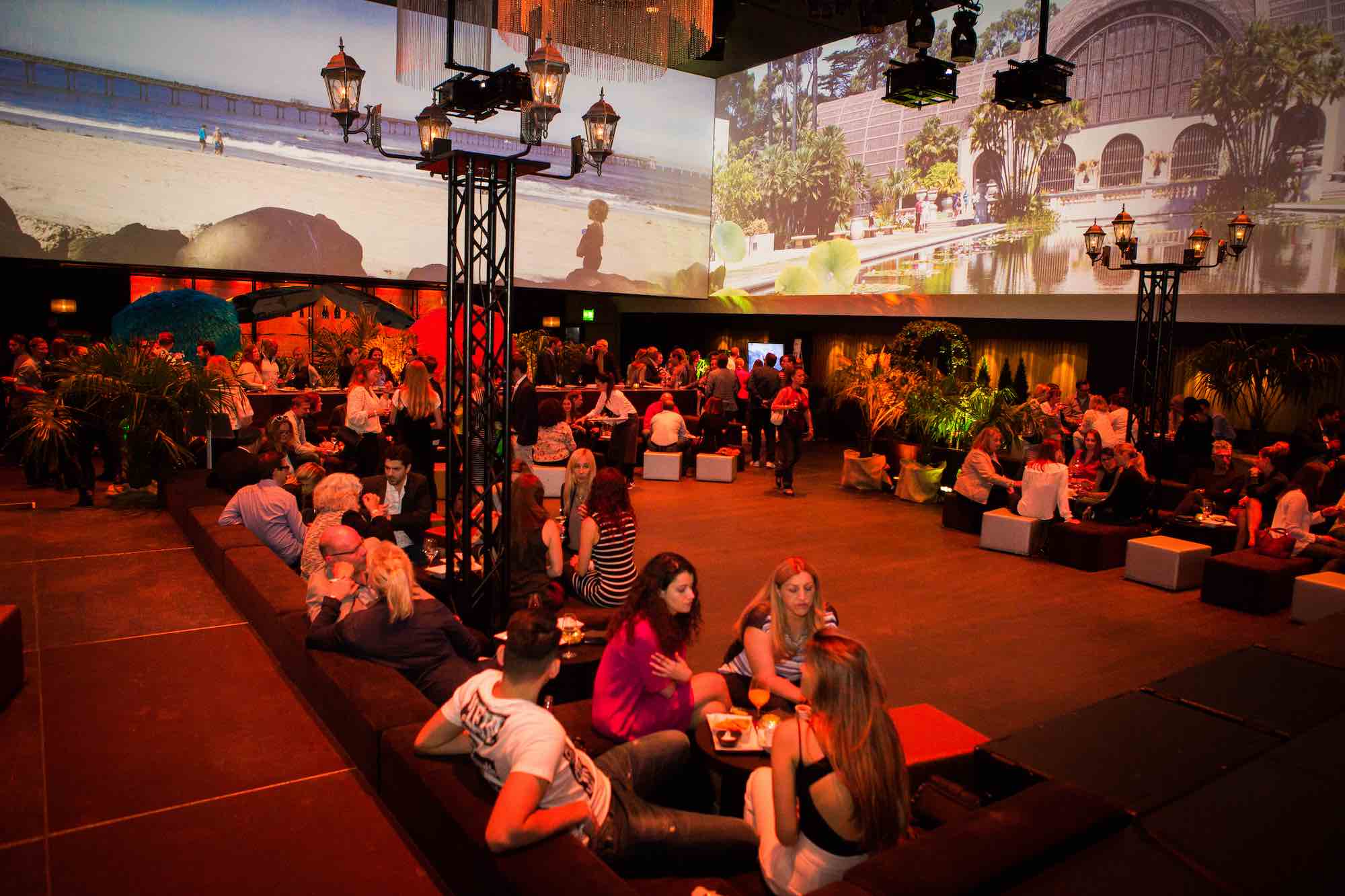 We do public relations - differently and conspicuously. Sure, we write media releases, answer enquiries, maintain distribution lists and make press releases. That's what is usual for a PR agency. But that's not all by a long shot. Our strengths are the stories we create. That is our passion: storytelling. Finding stories, telling stories, telling stories well. On all channels.
How does storytelling work?
Storytelling makes a company, a brand, a person tangible, emotional and relevant. Storytelling simply means "telling stories". We convey information through the use of narrative patterns. Since our brain is used to stories from an early age, we can absorb information more quickly and process it more easily with a common thread and emotional actions. One encounters storytelling in journalism, literature, fairy tales and films. But successful marketing, advertising, PR and corporate communication are also based on storytelling.
What are the most important storytelling elements?
In the simplest sense, every story is structured like this: Initial situation, complication and resolution. And: every story needs a hero who successfully overcomes this challenge. You don't have a hero or a complication? That's not true: every company, every product and every person has a story! This is already written down in the business plan and is the "Reason Why" for your company. By the way, we reveal the simplest guide for storytelling in our blog "Storytelling made easy". There we also highlight the most important element of storytelling: emotions.
You prefer to learn by ear? No problem: We also provide storytelling guidance in our podcast "StoryRadar":
Storytelling in communication
In media work, storytelling means: convincing with stories. Convincing a journalist that the company or product can be an exciting topic for her medium. Convincing a potential buyer that the company offers the perfect service or the right product for their individual problem. Storytelling brings attention and identification, but also makes individual contents understandable and bundles them into an overall picture of the company or person. No wonder, then, that storytelling can be found everywhere: In PR, in content marketing, in entire campaigns and in every industry - from the automotive industry to dentistry.
There are countless examples of successful storytelling - we reveal some of them and our storytelling tips in our blog.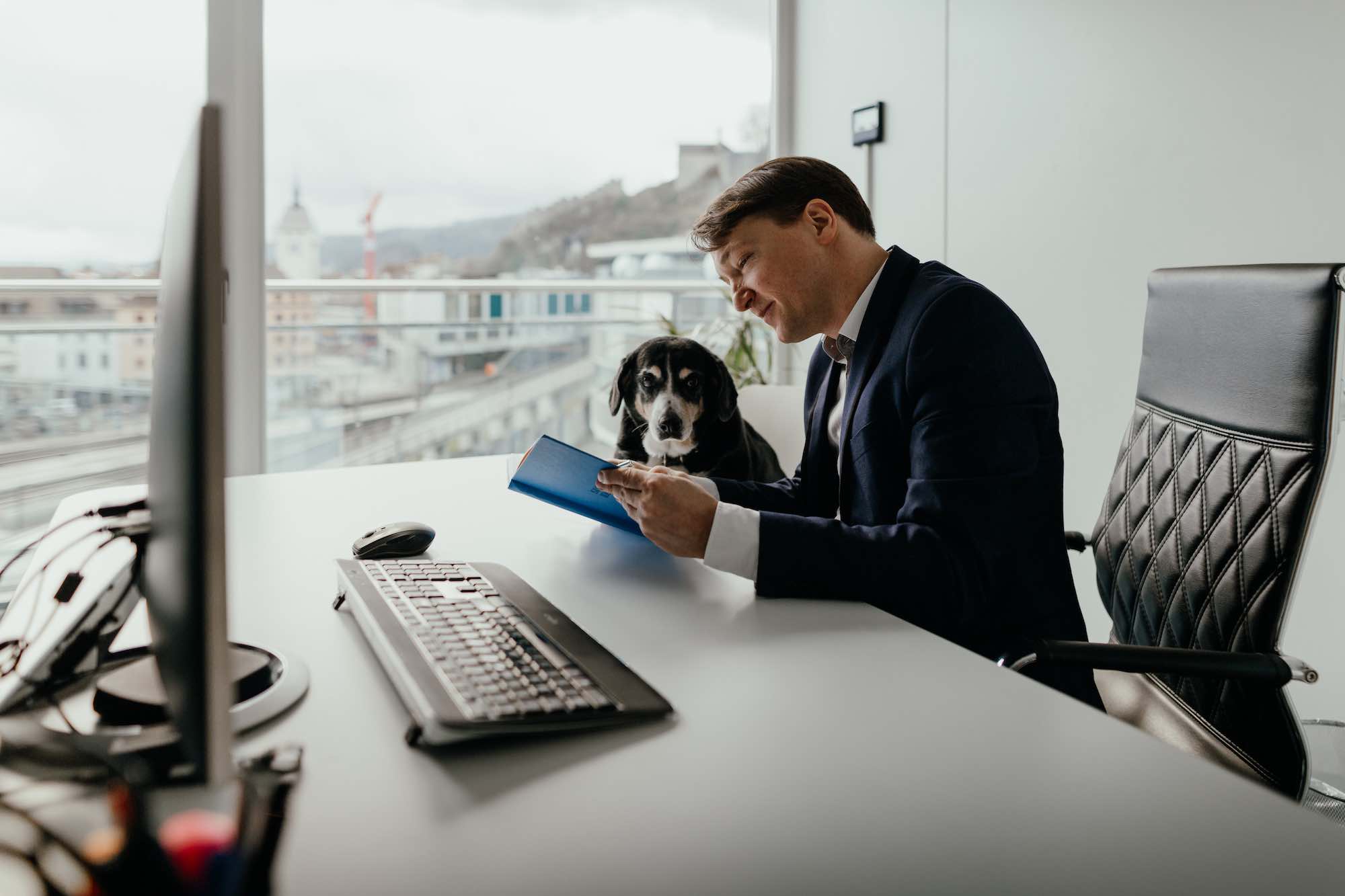 How communication succeeds
We don't call ourselves a content and storytelling agency for nothing. We offer storytelling for companies and entrepreneurs: Whether your company has been around for a long time or you are new to the market with your product or service - we help you develop an individual communication strategy. This means finding your own story and telling it really well. And because we tell a tailor-made story for each medium according to the motto "class not mass" and also deliver the appropriate content if necessary, we regularly celebrate great successes. You can discover some of them in our portfolio.
With our own style of media relations and storytelling, we have built up a great network in the media landscape over the years. Clients such as Hertz, Edelweiss Air and Swarovski Optik rely on this.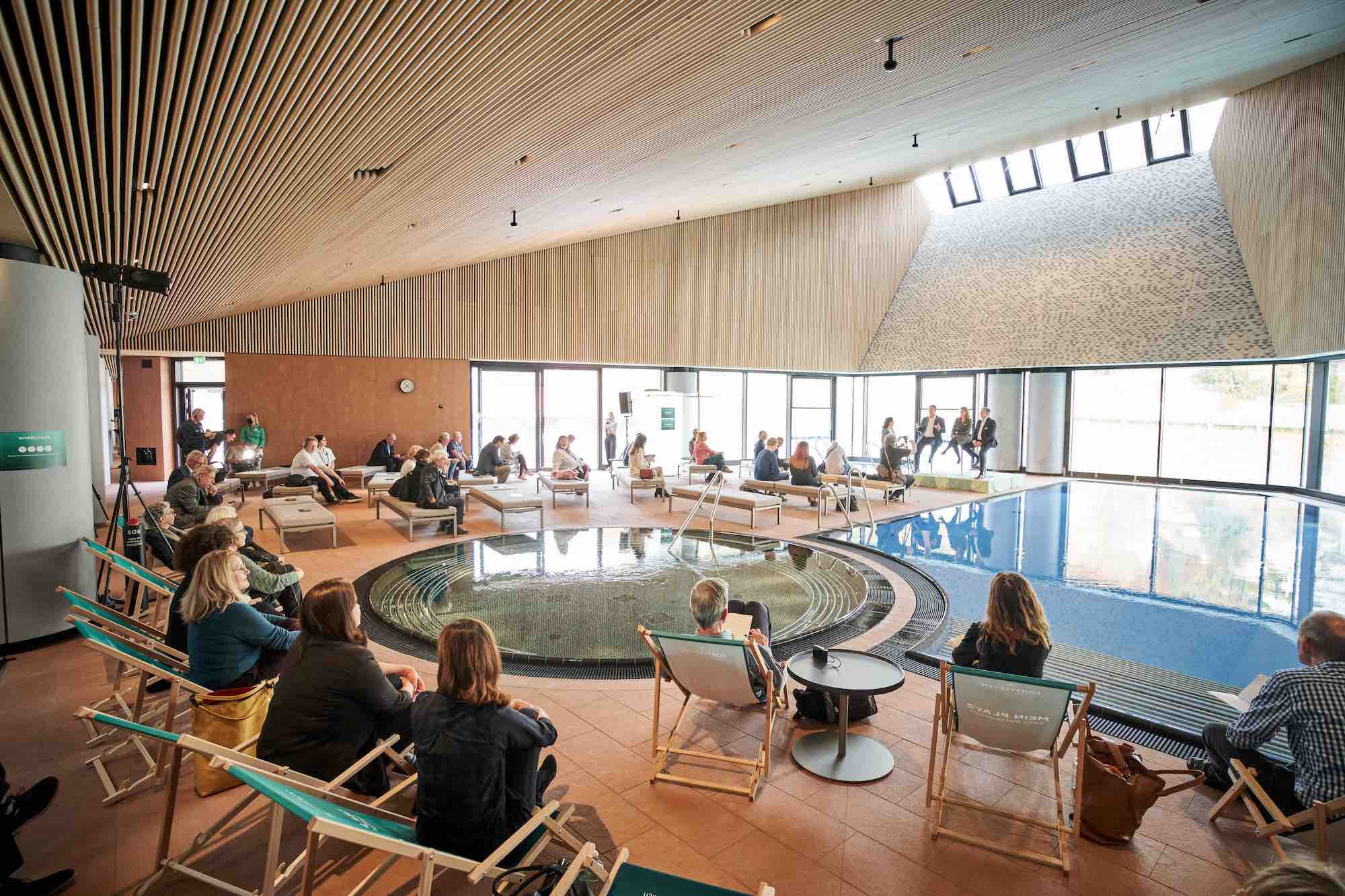 Media work around the FORTYSEVEN wellness spa
By the way, we like to coordinate the scope of our PR support individually with our clients so that we can provide flexible, efficient and targeted support wherever it may be needed. From strategic advice and a holistic concept to execution and reporting: we are the right partner for all your PR needs.