As a communications agency, we offer a 360-degree service and market your story. We offer more than media relations. We stage your product, your company or your brand with social media strategies, event marketing, video and podcast productions, online marketing and guerrilla campaigns. With us, everything is under the sign of storytelling. This means that we start with the perfect story and then decide on which channels and with which instruments we tell it.
And yes: we also like efficiency. We create content and stories in such a way that they work for the media, your own channels and the target group. . This is how we manage to create added value and a wide reach.
AS

COMMUNICATION AGENCY

OFFER

WE

FOLLOWING

SERVICE

AN:
It couldn't be more central: our podcast studio can be reached from Zurich main station in just 15 minutes and is located directly at Baden station. There are plenty of parking spaces in two multi-storey car parks (Coop City/Langhaus and Gstühl City).
learn more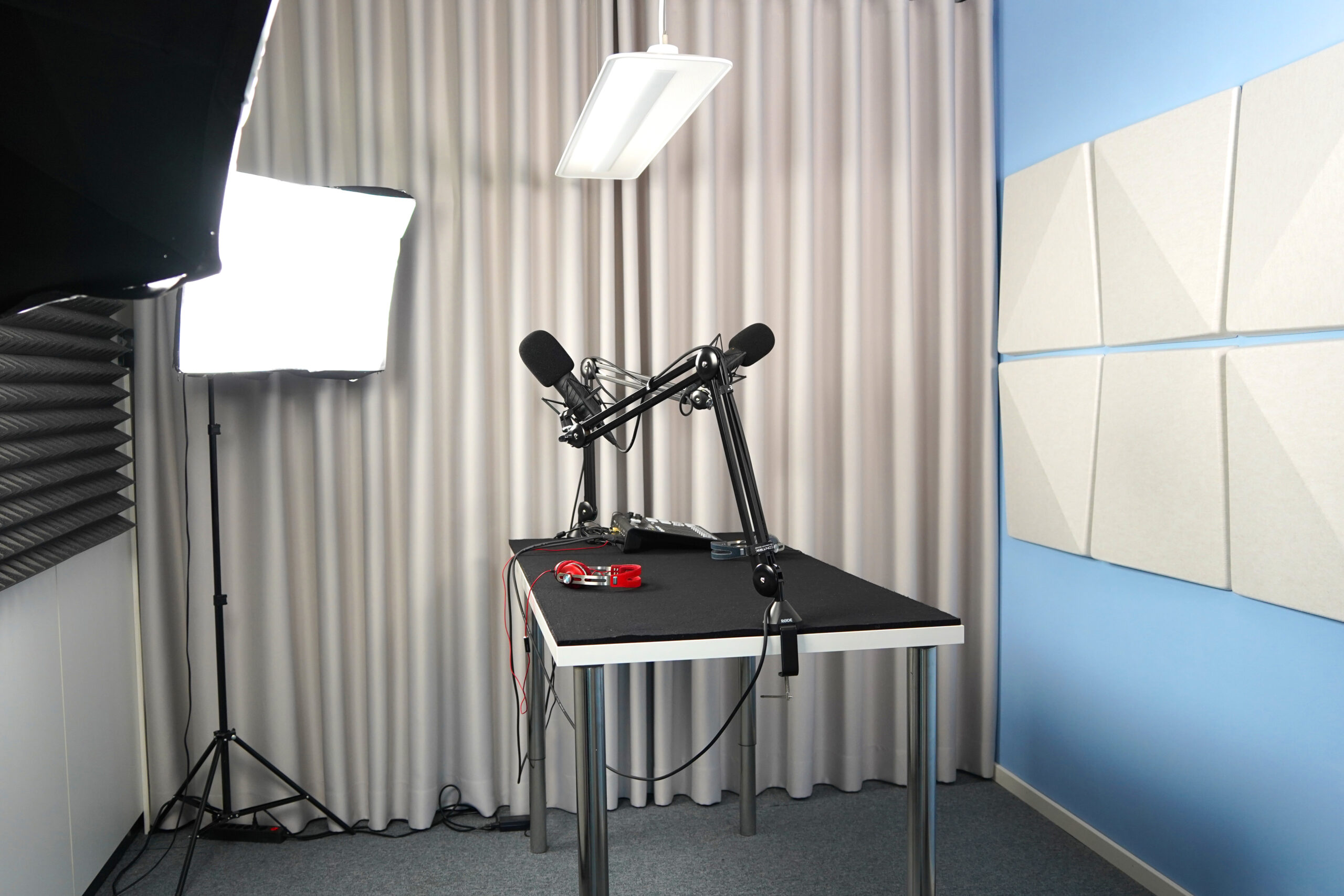 You can rent out our meeting room, right in the center of Baden. Use our legendary creative space for meetings, trainings, workshops, breakout sessions and seminars (each for half or full days). It couldn't be more central: the meeting room in Baden is just a single minute's walk from Baden railway station. There are plenty of parking facilities...
learn more