You have just founded a start-up and now you want the world to know about you?
You work in marketing and don't know how to win over journalists? Or you want to brush up on your PR knowledge to stay up to date in the fast-paced, digital media world?
In the seminar "PR and media work with the Ferris Bühler method" we help you become a real media professional and reveal the latest tips and tricks for successful media work.
Seminar program (German only)
Storytelling
How do I create effective stories?
Concept
How do I develop creative PR concepts?
Content Production
How do I produce texts, photos and films for my channels and media?
Media relations
How do I successfully place my stories in the media?
Online PR
How can I use social media, blogs and forums?
Events
How do I organise media events or stunts?
Media training
How do I appear effectively in front of the microphone and camera in crisis situations?
Success control
How do I measure the success of my media work?
Freelancer and agency management
How do I work efficiently with freelancers and PR agencies?
Influencers and VIPs
How do I get well-known personalities to promote me?
Expertise from 20 years in 2 days
You will learn everything you need to know about media relations in two days. Whether you are a PR newbie or want to refresh your knowledge: All important topics are covered to make you a media professional.
Personal coaching
Thanks to an exclusive setting, the speakers will address your personal questions so that you can implement your own campaigns and ideas immediately after the seminar and quickly achieve your first successes in the media.
Insider tips from the practice
In the seminar, the focus is on practice. The speakers teach with examples from everyday life - relaxed, entertaining and with insider tips that you won't find in any textbook.
Exciting networking
Be inspired by marketing and PR colleagues from a wide range of industries and make new contacts.
Our seminar is suitable for everyone. Previous PR experience is not necessary. Previous participants came from the following areas:
Entrepreneurs
Creative minds who want to make their work a topic of conversation.
Press spokespersons
Media professionals who want to perfect their cooperation with the media.
CEOs
Courageous thought leaders who are ready for the step into the public eye.
Social Media Managers
Producers who recognise potential and like to think outside the box.
PR and marketing staff
Experienced PR pros and marketers interested in the latest trends.
Agency staff
Marketing professionals who want to think outside the box.
You are unsure whether the seminar meets your requirements? Anina Meier will be happy to advise you personally and answer your questions on tel. +41 (0)56 209 15 15.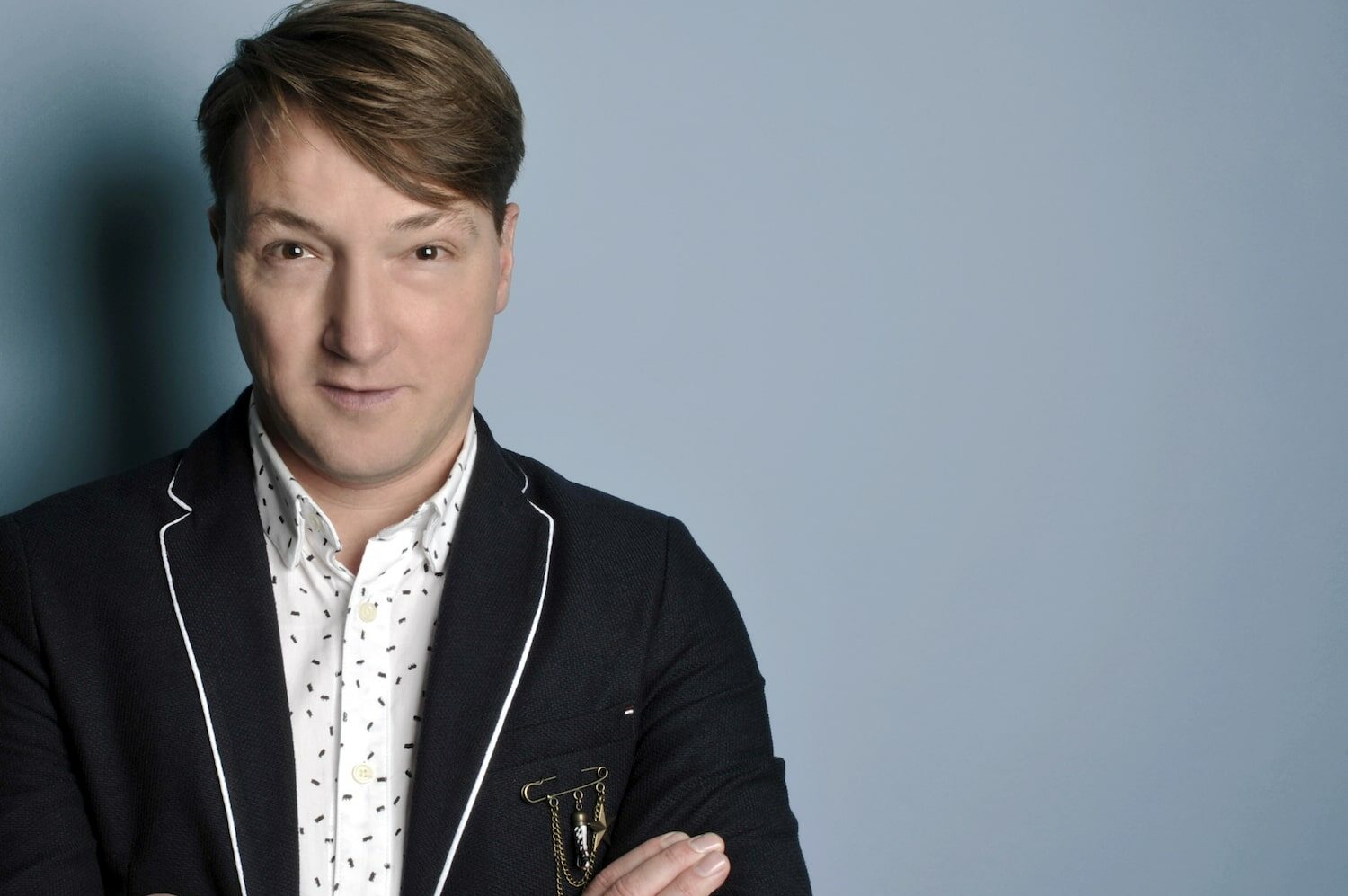 The former editor-in-chief and TV producer specialises PR and marketing. His storytelling and content agency Ferris Bühler Communications has repeatedly made a name for itself with its unconventional communication ideas and has a large network.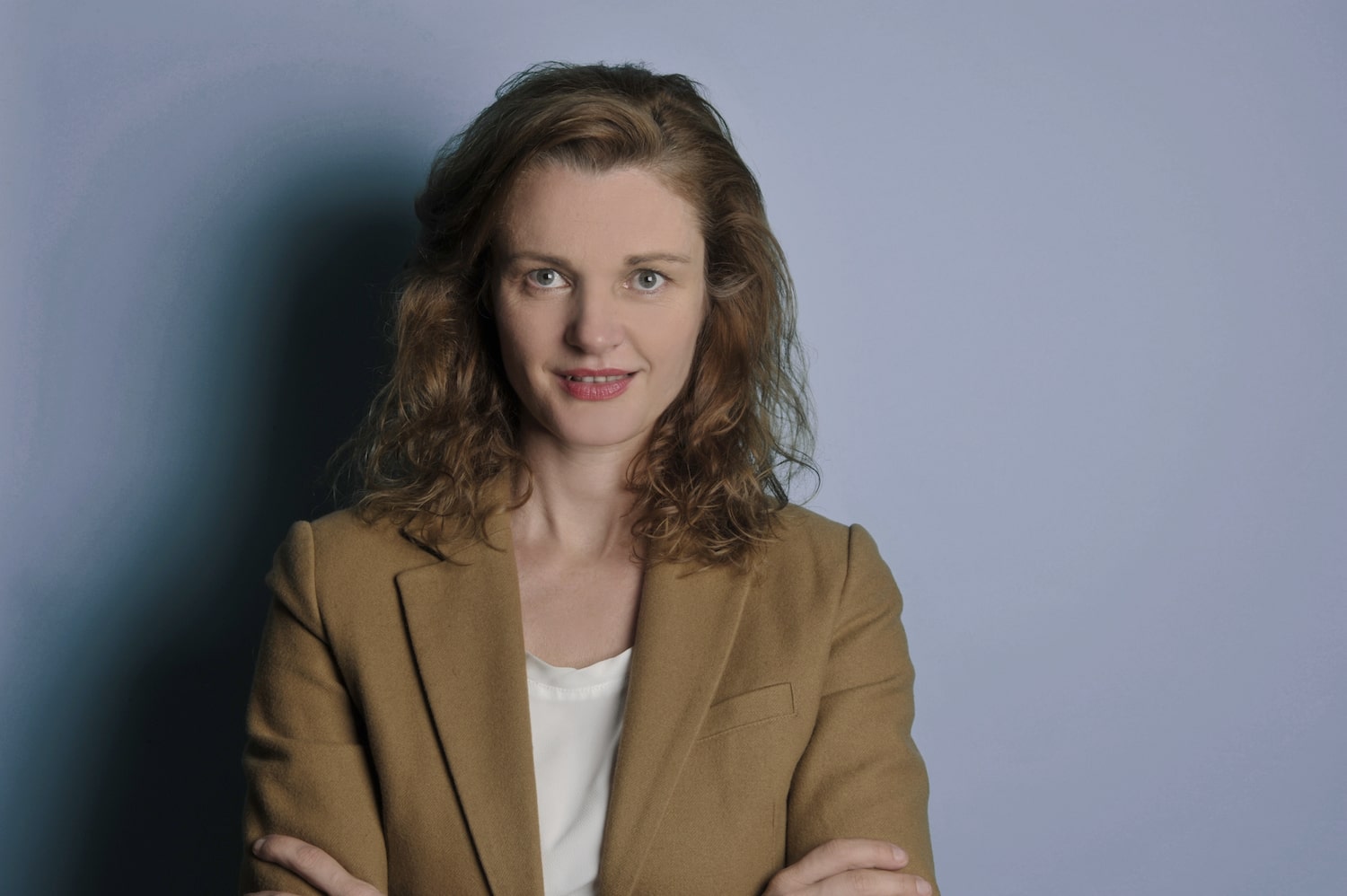 Head of copywriting, author & blogger
The passionate storyteller has been creating stories for leading Swiss print media such as Schweizer Illustrierte, GlücksPost and Wir Eltern for over 20 years. With her blog, she is also present weekly on Schweizer Illustrierte Online and Watson.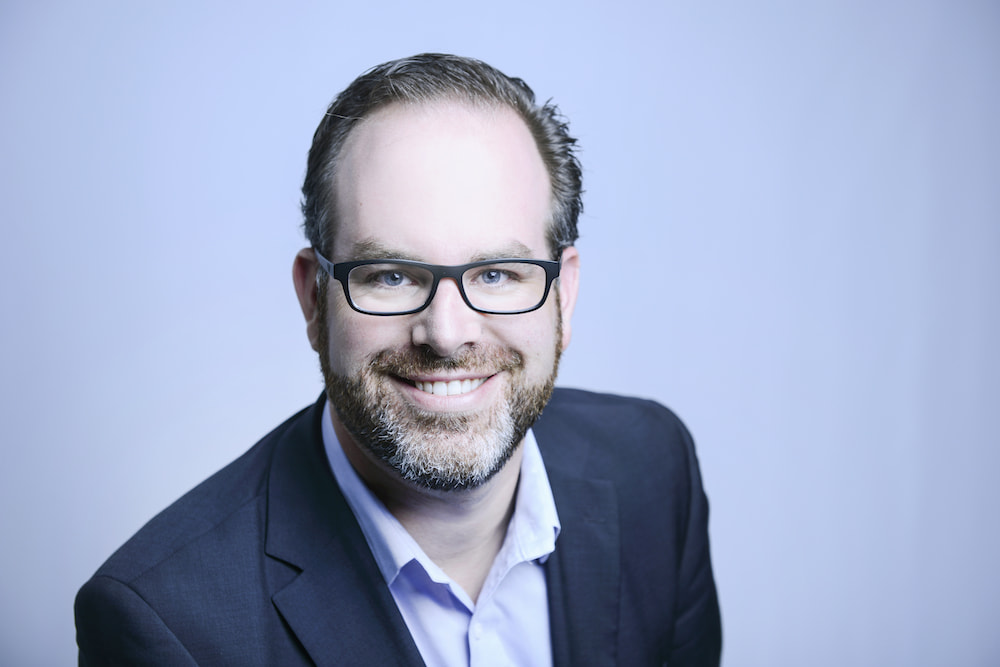 Stephan Lendi is an experienced moderator, speaker and communications trainer. In addition to radio and television presenters, he trains CEOs, media spokespersons and communications managers.
What our participants say
The next seminar will be held on Thursday, June 8 and Friday, June 9, 2023, both from 09.00 - 17.00, followed by a networking aperitif on the second day.
There are still 13 of 15 tickets available!
Why are there only limited tickets available?
The number of participants is limited in order to be able to respond to inputs and individual questions from the participants. Therefore, please book your spot as soon as possible.
Anina Meier will be happy to advise you personally on +41 (0)56 209 15 15 and answer any questions you may have about the seminar.
Secure the Early Bird discount of 20% until 28.02.2023
CHF
960
regular price: 1'200 CHF
Know-how from 3 media professionals in 2 days
Exclusive setting with exciting participants
Catering (coffee, lunch and aperitif)
Seminar documents (as handouts and digital)
Access to agency templates
Certificate of attendance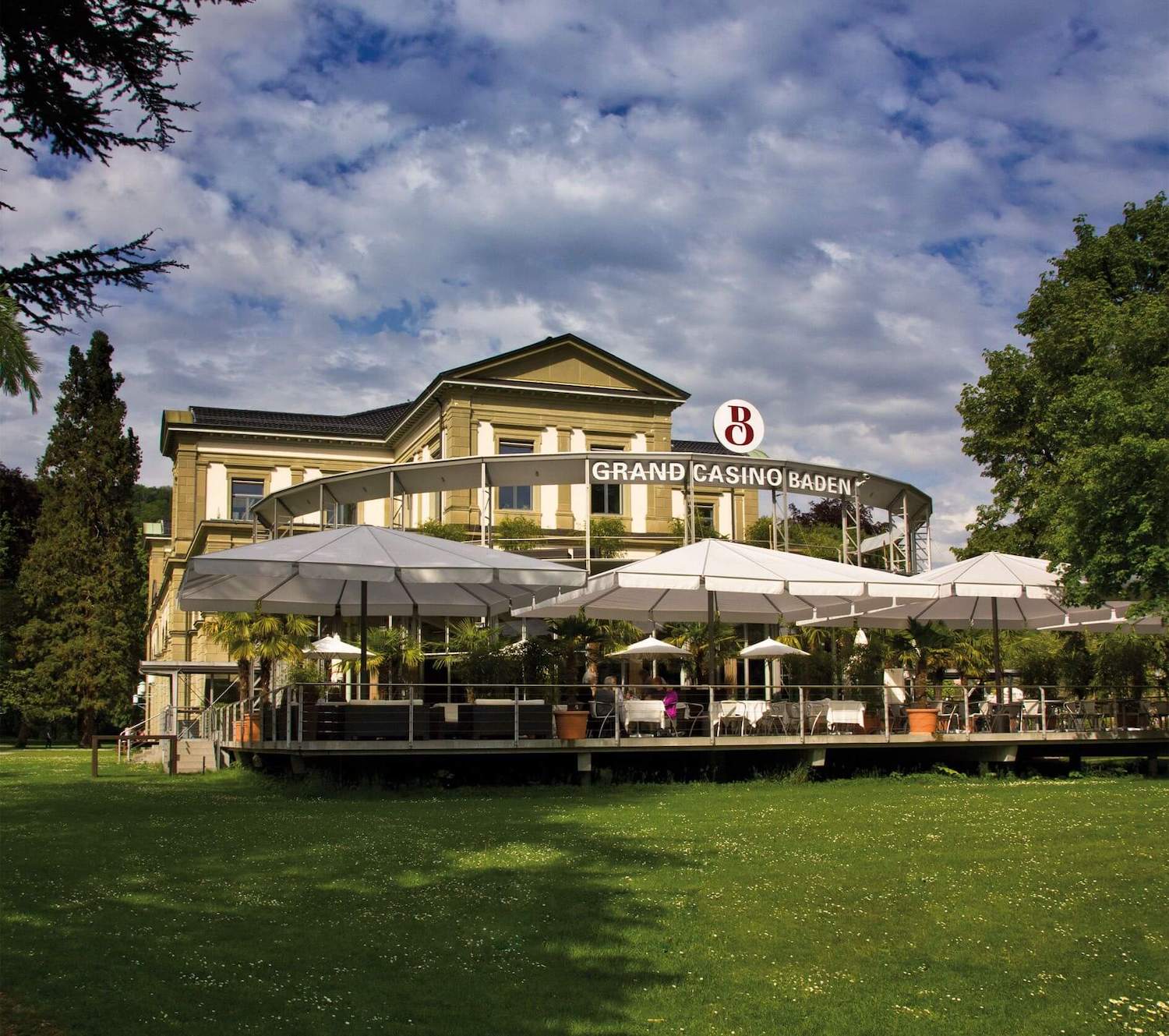 Location: Grand Casino Baden
Haselstrasse 2
5400 Baden
(5 minutes walk from Baden train station, parking available on site)
www.grandcasinobaden.ch
You are still unsure whether you want to participate? In the meantime, download our free PR guide (worth CHF 24.90).